Since 1985, Delivering Family Centered Care
CARDIOLOGY NEW SERVICE
Cardiology is now available at Medicure Clinics.
Welcome to Dr Nabil Khadr and Dr Waleed Kadro
Book Now
GYNECOLOGY EXPANDED SERVICE
Gynaecology has expanded at Medicure Clinics.
Welcome to Dr Manasvi.
Book Now
Medicure is set to embark on its next chapter to strengthen its network and services towards a family centric model of care serving clients of all generations. Since 1985, Medicure Polyclinics served Dubai as one of the first pediatric outpatient clinic led by Dr Javed Ali Mansoor. Committed to their community, Medicure has expanded its services to provide family medical care including, Womens Health, Dentistry, Pharmacy, and Cardiovascular, and Homeopathy. The Medicure clinics and pharmacies includes 3 locations across the city, with its flagship location in the heart of Mankhool.
Interventional Cardiology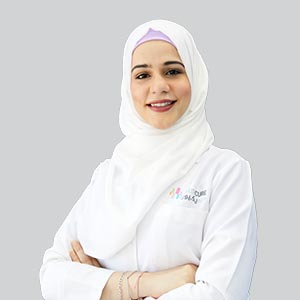 Dr. Javed Ali Mansoor is not only an acclaimed pediatric doctor, but an excellent human being. My daughters have been treated by him since birth and his diagnosis and advise for kids and parents both are highly beneficial. The staff at MEDICURE is extremely courteous, disciplined and well trained..
Best pediatric doctor in UAE. The other doctors are great as well. Very friendly staff and nurses. Call before to check the doctors schedule and availability. There is a pharmacy on the clinic so no more hassle to go around.
Dr. Mansoor and Dr. Walid both highly recommended and make you feel warm and welcomed and diagnose with advise to follow through correctly.
We take pride in every project we have done. We have grown a lot with our work years.